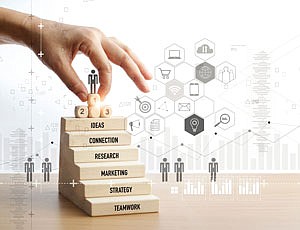 Boomers have lost the position as the largest generation but, remember, this generation still holds the purchasing clout.
Published: 06.01.18
By Vicki LaPlant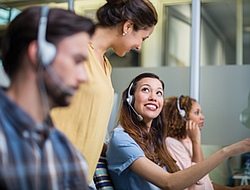 Inside sales can exist even if you don't have a dedicated person for that job.
Published: 05.01.18
By Jodie Deegan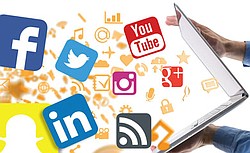 Eighty-six percent of consumers will decide against buying from you if they read negative reviews about you online.
Published: 05.01.18
By Terry Nicholson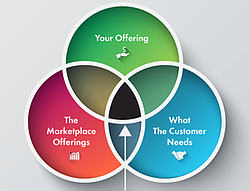 Understand the difference between value and price — and its impact on the sales experience.
Published: 04.01.18
By Roger McCoy