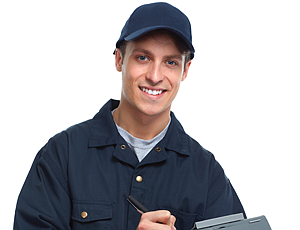 You should view your technicians' proactive efforts as a service rather than a selling activity.
Published: 04.01.18
By Jim Baston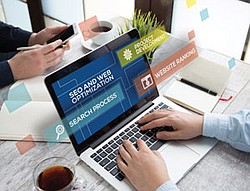 Your marketing must include a comprehensive strategy to engage with and obtain new customers online.
Published: 03.01.18
By Michael Haines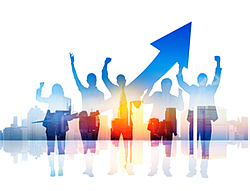 Coming up with a brand message is a smart strategy, whether your company is new or it's been around for years.
Published: 03.01.18
By Ryan Holden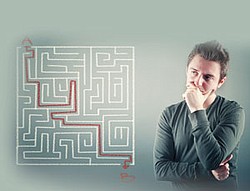 A simple approach leads to an exceptional service experience for your customers.
Published: 01.01.18
By Jim Baston