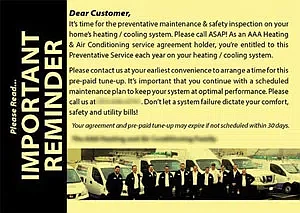 Your customer database is filled with consumers in need of your services at least twice a year.
Published: 04.01.19
By Joy Gendusa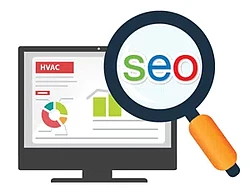 The ultimate measurement of success for a digital marketing campaign is conversions.
Published: 03.01.19
By Alyssa Young
No one knows better than you that the needs of your customers change with the seasons — so remind them.
Published: 02.01.19
By Joy Gendusa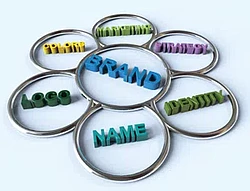 Your original brand may have gotten you off the ground, but now it may be hindering your growth.
Published: 01.01.19
By Alyssa Young