Word-of-mouth advertising is a powerful marketing tool. Networking groups enable you to spread the word even farther.
Published: 03.01.08
By Paul Dooney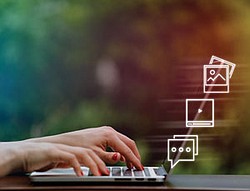 Consumers comparison shop by surfing the Web. When they've read enough, they click to buy. Make sure your site is the one that provides them all of the information they …
Published: 02.01.08
By Michael Wayde
Lois Kelly, author of Beyond Buzz, explains how picking the best story line for your company can give your marketing efforts a big boost.
Published: 01.01.08
By Guy Kawasaki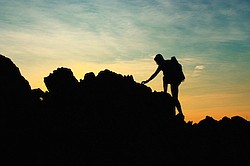 A well-thought-out cause marketing program can affect several key areas of your business: brand differentiation, employee recruiting and retention, community networking, and positive public relations.
Published: 11.01.07
By Armstrong, Andy