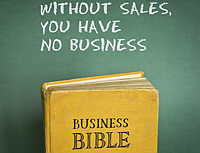 Peter Drucker, the inventor of modern management, once said, "The customer rarely buys what the business thinks it sells him."
Published: 08.01.14
By Tony D'Avino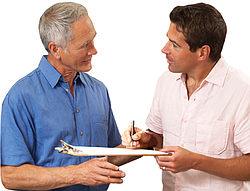 At some point, an owner must decide to either continue to sell through technicians or hire a professional salesperson. The difference is whether or not they want to be a …
Published: 08.01.14
By Jaime DiDomenico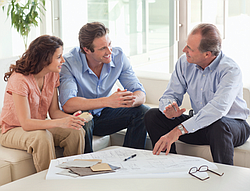 Want to increase sales of replacement residential heating equipment? Stop trying to convince customers to replace or upgrade their equipment, and instead simply provide good information so they can make …
Published: 08.01.14
By Drew Cameron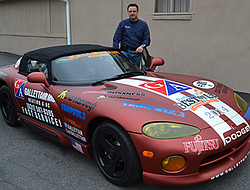 Sometimes, generating leads is as simple as putting your name out there in a memorable way. Three HVACR business owners share their unique take on mobile marketing.
Published: 06.01.14
By Pete Grasso