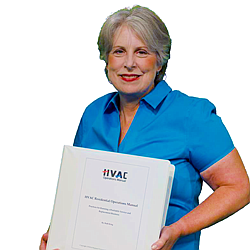 The Residential HVAC Operations Manual: Best Practices for Running a Profitable Service and Replacement Company has more than 500 pages that give contractors the procedures needed to become one of …
Published: 10.08.14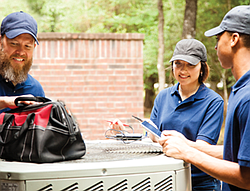 Technicians love to learn, much more than the average student, if it's done right. Choosing the right trainer is essential in ensuring your technicians actually learn.
Published: 05.01.14
By Pete Skinner
Be Prepared to Satisfy Customers When They Call.
Published: 03.01.14
By Gere Jordan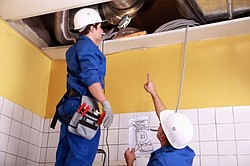 Employee Education and Training: In the End, We All Win. Why should I invest in education and training?
Published: 03.01.14
By Wade Mayfield