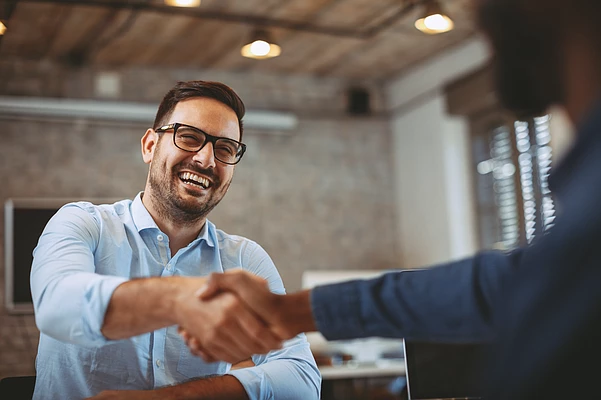 For new employees to truly become part of your team, put as much effort into onboarding them as you did in finding them.
Published: 02.01.18
By Pete Grasso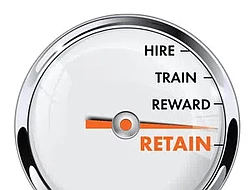 Millennials place a great value on in-house training and anything that will advance their careers.
Published: 02.01.18
By Lance Sinclair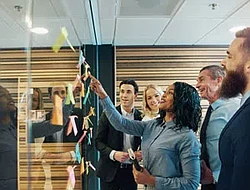 Ensure expansion and stability — and protect your business from disgruntled employees.
Published: 01.01.18
By Patrick Valtin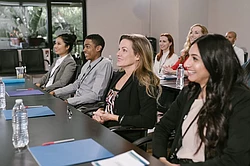 You're competing for coworkers just like you compete for customers. And you're not just competing against other contractors. Talented people have choices.
Published: 11.01.17
By David Heimer