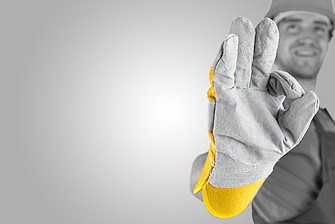 Look for these "invisible" attributes to find high-performance employees.
Published: 04.01.12
By Patrick Valtin
The workforce is aging, so learn how to make minor accommodations to keep employees productive.
Published: 02.01.12
By Jennifer FitzPatrick
Transform your commitments into powerful goals using SMART and WISE goal setting.
Published: 01.01.12
By Joelle Jay
A termination decision should be communicated quickly, calmly, and concisely to the employee. Rapoport notes that it is a time for action not talk.
Published: 11.01.11
By Mike Coyne