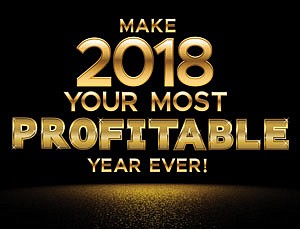 Identify the lost revenue you're already generating and you can grow your business without spending any more money.
Published: 01.01.18
By Scott Brinkley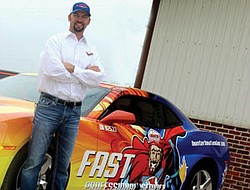 Chris Hunter's roots in this industry started, like most contractors, when he was in high school.
Published: 01.01.18
By Pete Grasso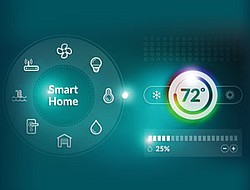 An explosion of smart-technology for residential are being integrated into existing energy efficiency programs.
Published: 12.01.17
By Home Energy Magazine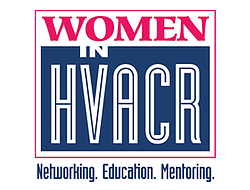 You just never know when you will run into a woman who has the skills, drive, desire or ability to become your next superstar technician.
Published: 12.01.17
By Angie Snow