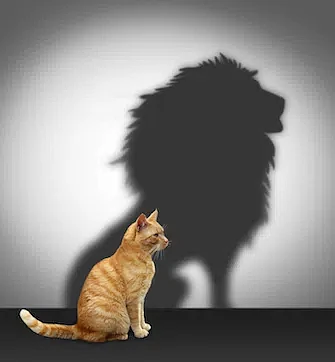 Follow these strategies to present yourself concisely and confidently so contacts recall you later.
Published: 11.01.12
By Patricia Fripp
In developing a strategy, creating a new business, or introducing a new product, intensive preplanning can make the difference between success and failure.
Published: 10.01.12
By Michael Feuer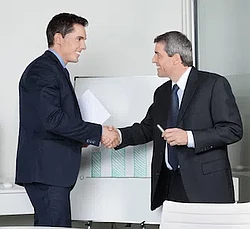 Due diligence is important, but so is identifying a growth strategy in advance.
Published: 07.01.12
By Tom East
Customers expect constant improvement, which takes vigilance.
Published: 07.01.12
By Michael Feuer