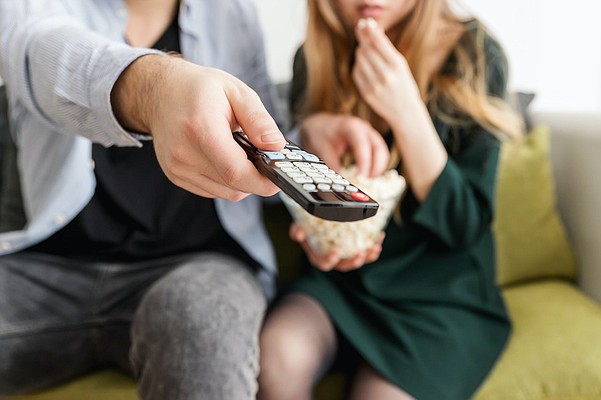 Property Brothers, House Hunters Renovation, Renovation Realities, House Crashers, Fixer Upper — do you know these reality shows? Whether you watch them or not, they're having an impact on our …
Published: 10.08.20
By Dave Boduch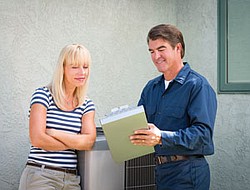 Make sure your maintenance agreements are growing your business instead of crippling it.
Published: 09.01.20
By Dave Squires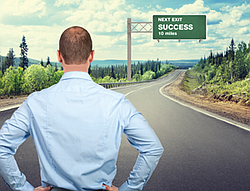 Most people get to the sign marked failure and they figure they're heading in the wrong direction. They turn around and head back home, figuring that success must be back …
Published: 08.13.20
By Richard Fenton and Andrea Waltz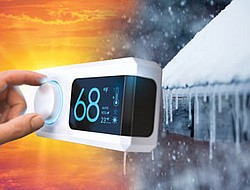 Successful contractor entrepreneurs must keep one eye on the current season, with the other looking toward the next.
Published: 08.10.20
By Pete Grasso