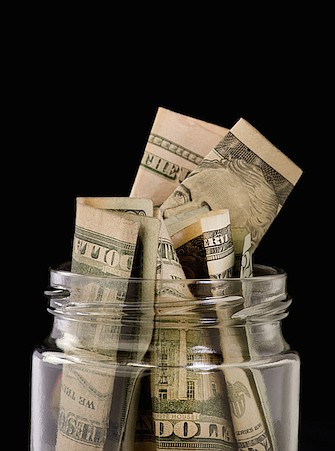 Be realistic about the amount of involvement this will require, on top of everything else in your business.
Published: 05.01.20
By Scott Pearson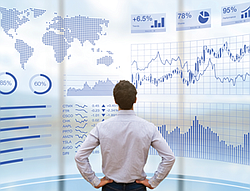 Industry manufacturers share the latest insights on residential cooling in the latest issue of HVACR Business Magazine here.
Published: 04.01.20
By Pete Grasso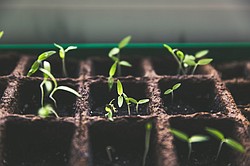 HVACR business strategy is a lot like caring for your garden. Learn more tips here to grow as quickly and cost-effectively as possible.
Published: 04.01.20
By Jodie Deegan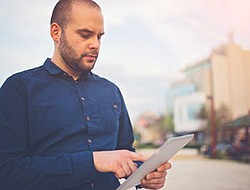 Time is finite and, when you absorb all the roles in your company, you're spread too thin and likely not doing any of the tasks well.
Published: 03.01.20
By Patrick Lange