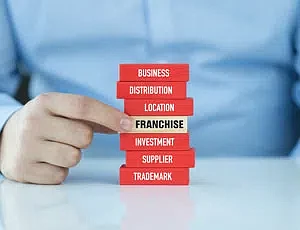 Franchise owners have the benefit of belonging to a community, and the support of a vast network of resources.
Published: 12.09.20
By Steve Truett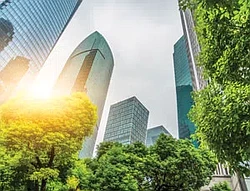 As manufacturers move to low global warming potential refrigerants, here's where we stand as an industry.
Published: 12.09.20
By Pete Grasso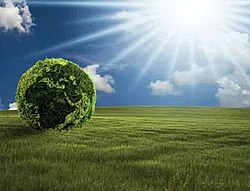 A closer look at some of the misconceptions surrounding low GWP refrigerants.
Published: 11.06.20
By Pete Grasso
Manufacturers answer consumer demand with a variety of smart thermostats that integrate with various connected home products and platforms.
Published: 10.08.20
By Pete Grasso