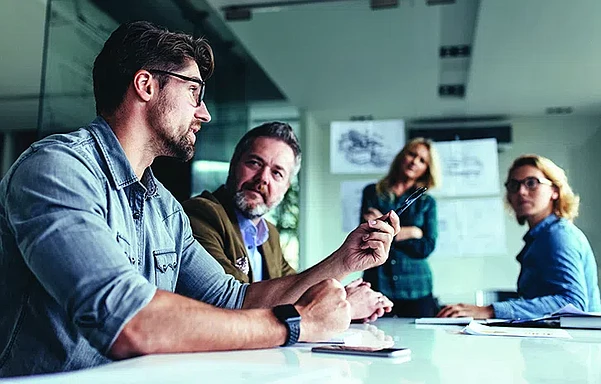 Even if the concept of managing customer relationships was the premise for the CRM industry, the actual result is little more than a tool to oversee an employee's progress with …
Published: 07.01.14
By Mike Muhney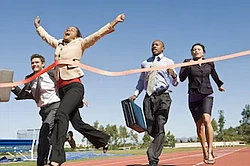 To practice open, honest communication, you have to take responsibility for the communication first, and then be genuine, real and truthful in that communication.
Published: 05.01.14
By Vicki Suiter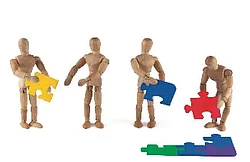 Plan early and don't be afraid of a little controversy.
Published: 05.01.13
By Russell Trahan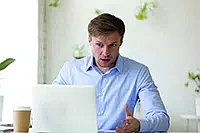 When working in close proximity, human beings have a remarkable ability to drive each other crazy. The phenomenon occurs daily for most of us.
Published: 04.01.13
By Bob Whipple