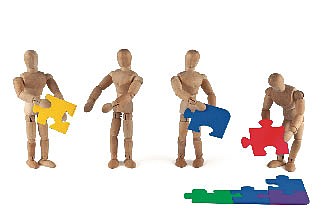 Plan early and don't be afraid of a little controversy.
Published: 05.01.13
By Russell Trahan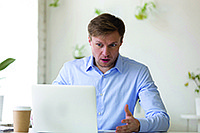 When working in close proximity, human beings have a remarkable ability to drive each other crazy. The phenomenon occurs daily for most of us.
Published: 04.01.13
By Bob Whipple
Entrepreneurs and businesses all have a message they want the press to help share. They may be interested in contributing an article or column. They may have a great story …
Published: 04.01.13
By Marsha Friedman
Now that data coverage has expanded, and mobile devices have improved to meet demand, software providers are developing business solutions that can help contractors boost efficiency through improved connectivity.
Published: 03.01.13
By Jim Wenninger