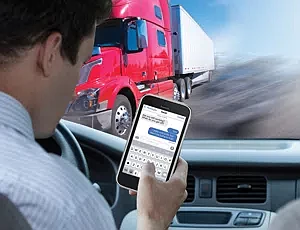 Keep your employees' hands on the wheel and eyes on the road. There are many scenarios in which employers have been found liable for injuries — here's what you can …
Published: 02.01.16
By Joseph Dreesen & Catherine Cano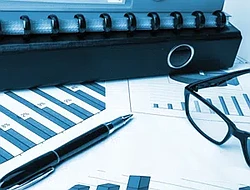 Instead of focusing on finding the best insurance policy for when an accident occurs, why not focus on preventing it from happening in the first place?
Published: 06.08.15
By Matthew Stangle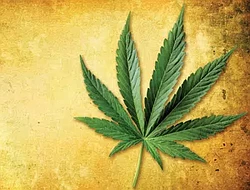 As more states legalize marijuana, employers should know they still have the right to a drug-free workplace policy.
Published: 04.01.15
By Jo McGuire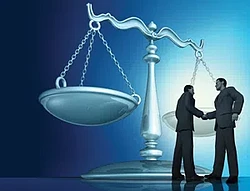 A good business attorney provides vital assistance in almost every aspect of your business. Here's what you need to know to hire an attorney before you actually need one.
Published: 03.01.15
By Pete Grasso