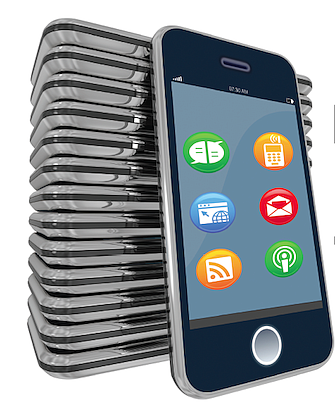 You need to err on the side of caution when sending customers email. This article reveals how to make sure you're following the letter of the law.
Published: 10.01.13
By Christopher Corpus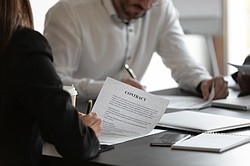 If you own, operate or are starting a business, you need general liability insurance. But what does that mean? What protection does it afford? How do you determine your coverage …
Published: 08.01.13
By Caron Beesley
Your responsibility extends to third-party contributors such as customers and friends.
Published: 05.01.13
By Mike Coyne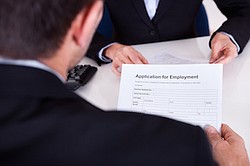 Be aware that a person can sue you even before they become an employee.
Published: 01.01.13
By Mike Coyne