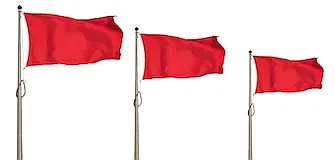 Companies that accept and extend credit need to comply with the new "red flag" rules.
Published: 12.01.09
By Mike Coyne
Several options focus on shares and voting. Also, consider alternatives before rewarding key employees with ownership shares.
Published: 11.01.09
By Mike Coyne
Agreements among shareholders concerning corporate control must be carefully drafted and usually must comply with very specific state laws. This is one time when a competent lawyer's help is absolutely …
Published: 10.01.09
By Mike Coyne
Every contractor should be watching what is happening with healthcare costs. If you already provide employee health insurance, you are well aware of how rising insurance premiums affect your business.
Published: 08.01.09
By Mike Coyne