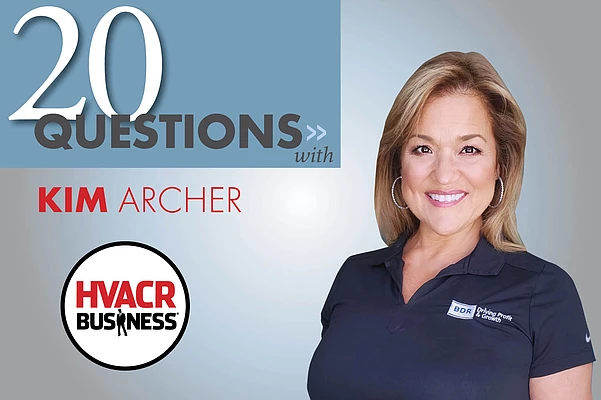 Kim Archer talks about growth vs. scale, the best part of coaching, and an evolving industry.
Published: 03.01.23
By Heather Langone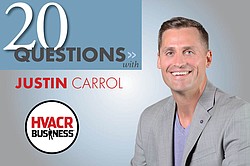 Justin Carrol, President of P1 Service Group discusses the "people first" mission, the privilege to be able to enhance lives, and the role of ethics in business.
Published: 02.01.23
By Heather Langone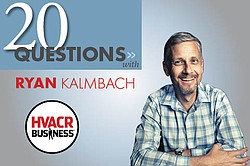 Ryan Kalmbach, CEO of Johnstone Orion Distribution, talk entering the business, motivating employees on the value of training, and opportunities for 2023.
Published: 01.01.23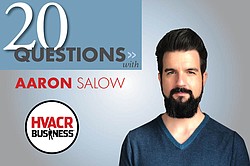 Aaron Salow, CEO and co-founder of XOi Technologies, a complete curb-to-curb communication tool for techs. We discussed the connection between people and equipment, training, and the future of HVACR technology.
Published: 12.01.22
By Heather Langone