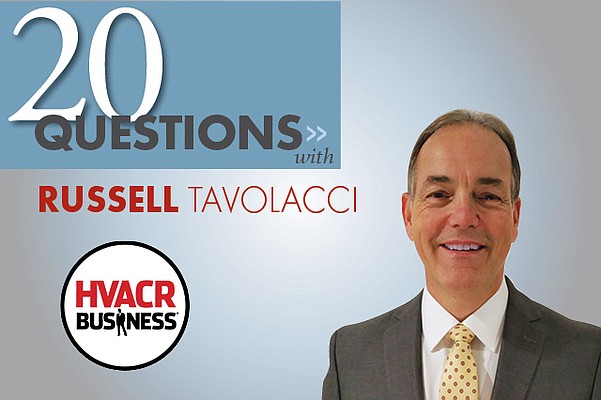 Russell Tavolacci, senior vice president at Samsung HVAC, discusses assembling and managing a team, the future of the industry and the importance of training skilled labor.
Published: 10.28.16
By Terry Tanker
John Ratzenberger, actor, director, producer and creator of Travel Channel's "Made in America," discusses learning a trade, the shortage of skilled American workers and changing the perception of a career …
Published: 09.30.16
By Terry Tanker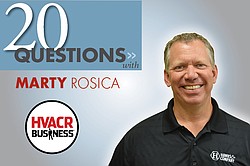 Marty Rosica, owner of Hawks & Company in Deptford, N.J., a 2016 Tops in Trucks Fleet Design Contest winner, discusses training the next generation, developing core values and being an …
Published: 09.06.16
By Terry Tanker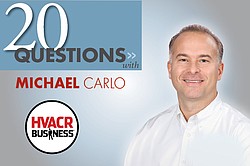 Michael Carlo, managing partner of Innovative Air Solutions in Mt. Vernon, N.Y., discusses starting a business from scratch, learning on the job and evolving as a marketer.
Published: 08.03.16
By Terry Tanker