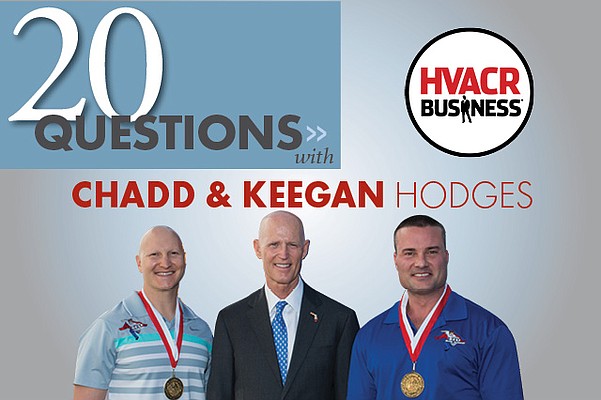 Chadd and Keegan Hodges. co-owners of Best Home Services in Naples, Fla., discuss company growth, job creation, risk and company culture.
Published: 02.01.17
By Terry Tanker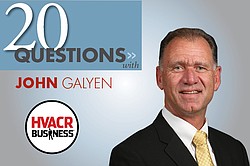 John Galyen, president of Danfoss North America, discusses recruiting Millennials, government regulations, holding people accountable and what's changed in the industry since their last interview in October 2006.
Published: 12.28.16
By Terry Tanker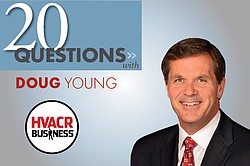 Doug Young, president and chief operating officer of Lennox Residential Heating & Cooling and outgoing chairman of The Air-Conditioning, Heating, and Refrigeration Institute (AHRI), discusses government regulations, building a winning …
Published: 11.30.16
By Terry Tanker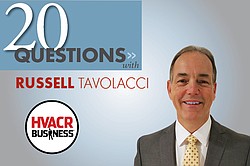 Russell Tavolacci, senior vice president at Samsung HVAC, discusses assembling and managing a team, the future of the industry and the importance of training skilled labor.
Published: 10.28.16
By Terry Tanker