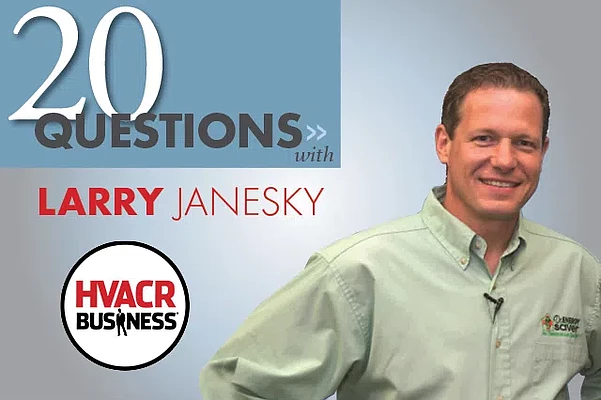 Larry Janesky, owner and founder of Basement Systems Inc., discusses motocross, saving energy in homes and buildings and franchise opportunities.
Published: 08.01.11
By Terry Tanker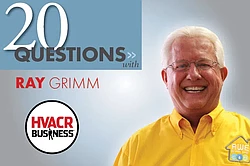 Ray Grimm, owner of A.W.E. Air. Water. Energy, discusses corporate re-branding strategies aimed at meeting your customer's needs, growth strategies, and pushing retirement dates into infinity.
Published: 07.01.11
By Terry Tanker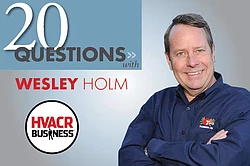 Wesley Holm, owner of Thompson Plumbing, Heating and Cooling, discusses his company's fleet-marketing strategy, exceptional customer service and how to write six blogs a week.
Published: 06.01.11
By Terry Tanker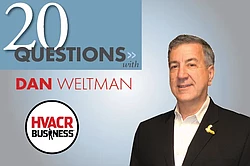 Dan Weltman, owner of Weltman Home Services, discusses classic cars, finding gems among professionals displaced by the recession and the business case behind adding new types of services.
Published: 05.01.11
By Terry Tanker