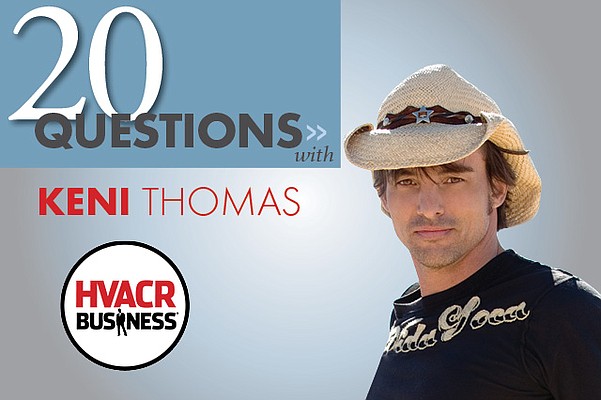 Former U.S. Army Range Keni Thomas was awarded the Bronze Star for Valor in the battle of Mogadishu and was the squad leader in the now-famous fight immortalized in the …
Published: 10.01.10
By Terry Tanker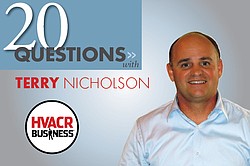 Terry Nicholson, Group President of One Hour Air Conditioning and AirTime 500, discusses pig farms, successful contractors, training and selling style.
Published: 09.01.10
By Terry Tanker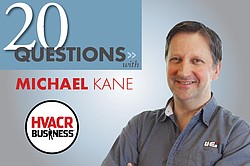 Michael Kane, president of UEi, discusses travel, management style, economics and product innovation.
Published: 08.01.10
By Terry Tanker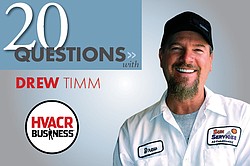 Drew Timm, owner of Sun Services Air Conditioning-Heating Inc. in Fountain Hills, Ariz., discusses muscle cars, meeting customers in hot tubs and lessons learned from owning a small business.
Published: 07.01.10
By Terry Tanker