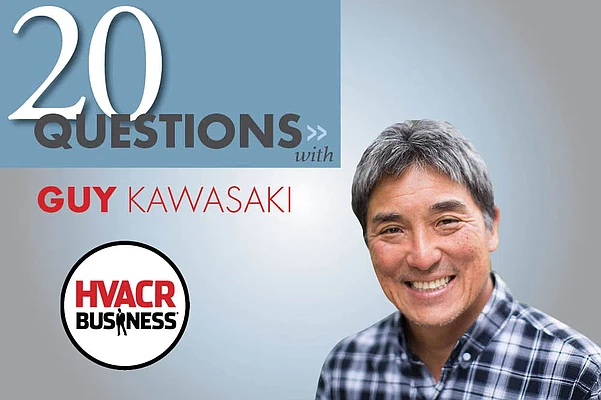 Guy Kawasaki, prolific author and managing director of Palo Alto, Calif.-based Garage Technology Ventures, shares his philosophies on business, evangelism and hockey.
Published: 08.01.08
By Terry Tanker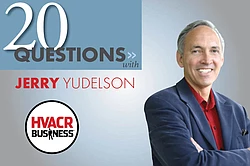 Jerry Yudelson, PE, speaker, author, Principal of Yudelson Associates and Chair for Greenbuild Conferences discusses the green-building movement, his aspirations to be President and his ability to talk to dogs.
Published: 07.01.08
By Terry Tanker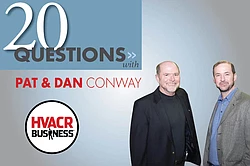 Pat and Dan Conway, owners of Cleveland-based Great Lakes Brewing Co., discuss entrepreneurship, launching businesses in tough economic conditions and a marketing philosophy based on social and environmental responsibility.
Published: 06.01.08
By Terry Tanker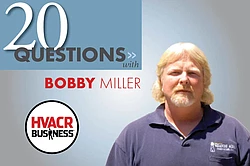 Bobby Miller, president of Grande Aire Services Inc., discusses ambitions, customer service and marketing.
Published: 05.01.08
By Terry Tanker