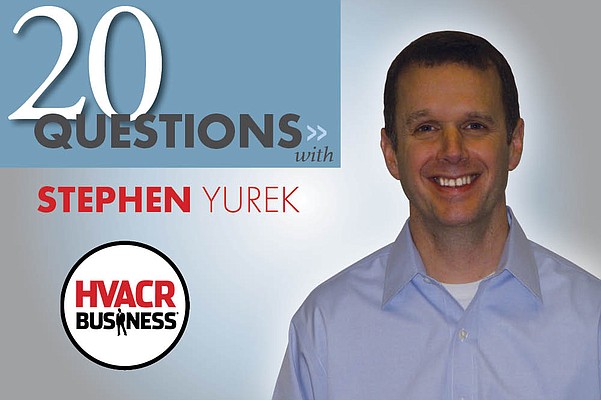 Stephen Yurek, president of ARI, at the association's national head-quaters in Arlington, Va., discusses HVACR, regulation, energy bills and practical jokes.
Published: 01.01.08
By Terry Tanker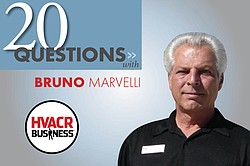 Bruno Marvelli, director of facilities at Caesars Palace, discusses treasure hunting, high-roller suites, beach parties and mechanical equipment.
Published: 12.01.07
By Terry Tanker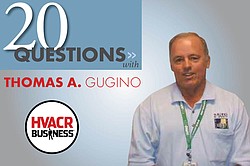 Thomas A. Gugino, Inspections Supervisor, Building and Safety for the city of Las Vegas discusses covered casinos, construction projects, mechanical systems, IAPMO and everyday contracting challenges.
Published: 11.01.07
By Terry Tanker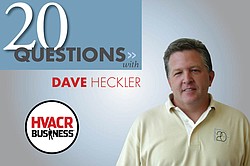 David Heckler, co-owner of Comfort Supply Inc. (CSI), discusses vision, discipline, service and marketing.
Published: 10.01.07
By Terry Tanker