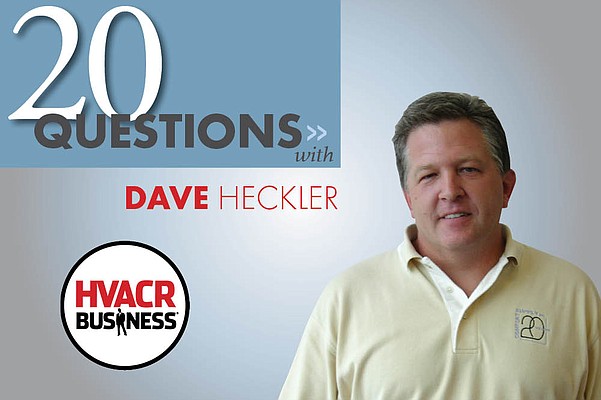 David Heckler, co-owner of Comfort Supply Inc. (CSI), discusses vision, discipline, service and marketing.
Published: 10.01.07
By Terry Tanker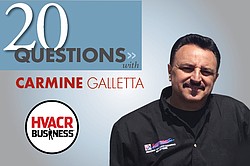 Carmine Galletta, CEO of GallettAir Inc. in Long Island, discusses the value of well-planned fleet programs, car collections, restaurants and service contracts.
Published: 09.01.07
By Terry Tanker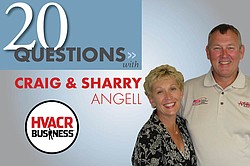 Craig and Sharry Angell discuss running the business together, indoor air quality and customer satisfaction.
Published: 08.01.07
By Terry Tanker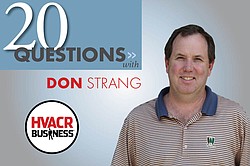 Don Strang III discusses business challenges, staffing and mechanical systems for the company's properties.
Published: 07.01.07
By Terry Tanker