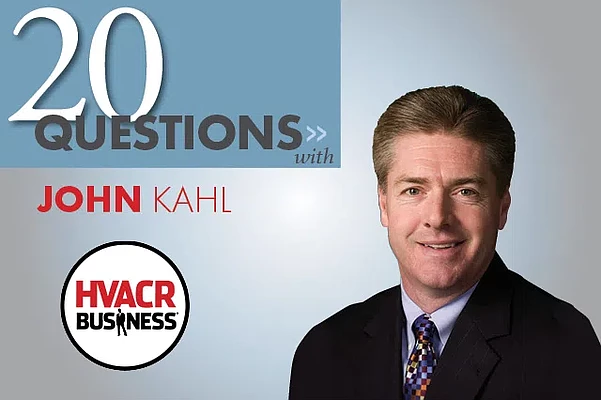 John Kahl, chief executive officer of ShurTech Brands, makers of the original Duck brand duct tape and other home improvement and office products, discusses engaging with customers, letting his team …
Published: 09.01.14
By Terry Tanker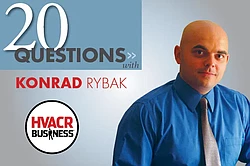 Konrad discusses his company's mission to be customer oriented, plans for growth and what he looks for in a supplier partner.
Published: 08.01.14
By Terry Tanker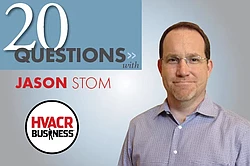 Jason Stom, president and CEO of Clear the Air Cooling & Heating in Friendswood, Texas discusses his company's history, his father's legacy and the importance of enjoying what you do.
Published: 07.01.14
By Terry Tanker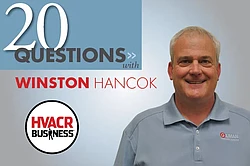 Winston Hancock discusses Gilman Heating & Cooling's long history, the need to transition marketing to a professional firm and the importance of training and education.
Published: 06.01.14
By Terry Tanker