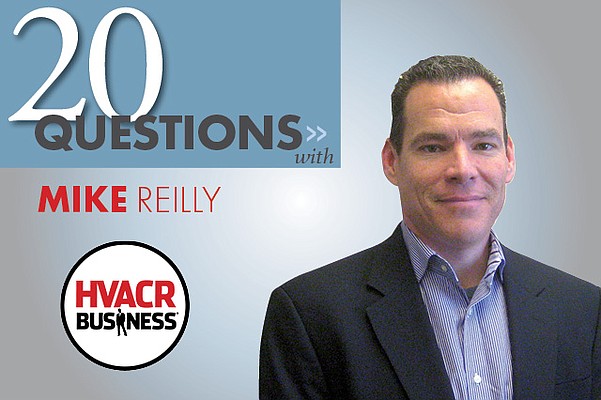 Mike Reilly, president and Owner of EWC Controls, discusses manufacturing, family businesses and how his company provides contractors solutions to customer problems.
Published: 02.01.14
By Terry Tanker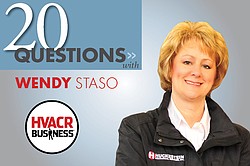 Wendy Staso, president and CEO of Huckestein Mechanical Services, Inc., discusses turning around a troubled company in difficult economic times, building the right team to do the job and rebuilding …
Published: 01.01.14
By Terry Tanker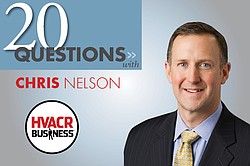 Chris Nelson, president, Carrier Residential and Commercial Systems North America, discusses the military, sales and marketing, operational and strategic planning, innovation and success.
Published: 12.01.13
By Terry Tanker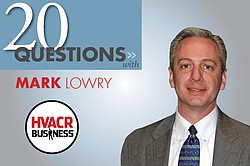 Mark Lowry, executive vice president of The Refrigeration Service Engineers Society in Washington D.C., discusses improving service technician training, certification, and competence.
Published: 11.01.13
By Terry Tanker