Mark Lowry, executive vice president of The Refrigeration Service Engineers Society in Washington D.C., discusses improving service technician training, certification, and competence.
Published: 11.01.13
By Terry Tanker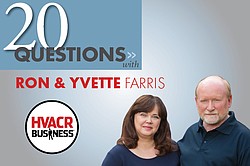 Ron and Yvette Farris, owners of Air Control Corporation in Springvale, Ark., discuss managing a business together, service agreements, re-branding and delegating responsibility to employees.
Published: 10.01.13
By Terry Tanker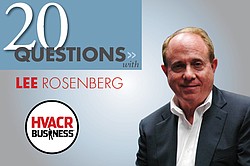 Lee J. Rosenberg, P.E, chairman of Rosenberg Indoor Comfort, in San Antonio, discusses travel, his HVACR career and the challenges of owning a family business.
Published: 09.01.13
By Terry Tanker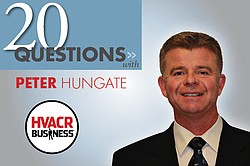 Peter Hungate, owner of Pacific Air Systems in Tacoma, WA, discusses business processes, ordering fleet vehicles, mentors, customer service and giving up company control in order to grow.
Published: 08.01.13
By Terry Tanker