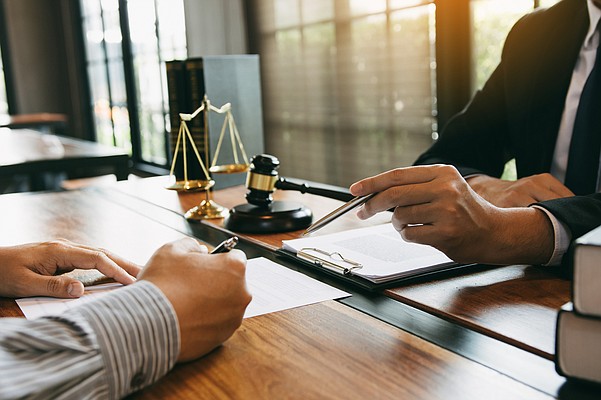 Here's an uncomfortable truth you need to accept: Someday – hopefully in the very distant future – you are going to die. The good news: You can make that moment …
Published: 05.04.22
By Keven Prather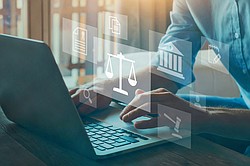 Many extremely wealthy people have a much better handle than others on a key concept of success: the long game.
Published: 04.01.22
By Keven Prather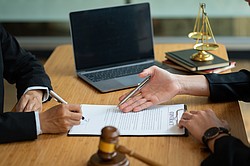 Americans—especially the affluent—are some of the most charitable people in the world. * Chances are, you use some of your wealth to support favorite causes or organizations that are important …
Published: 03.01.22
By Keven Prather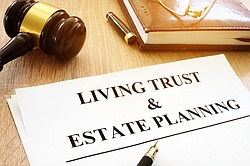 Significant wealth can reduce many of life's troubles—but it can't eliminate them entirely. Even the richest among us have fears.
Published: 01.29.22
By Keven Prather