Outstanding performance is achieved by people who feel they have some ownership in the enterprise.
Published: 08.01.17
By Mike Abrashoff
Engaged work teams solve problems, build trust and drive accountability to the entire team.
Published: 07.05.17
By Bob McEwan
Allow your team the freedom to pull together the details of the plan.
Published: 06.01.17
By Bob McEwan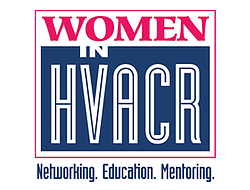 When others see you love what you do, they want to be a part of the positive movement.
Published: 03.09.17
By Patti Ellingson