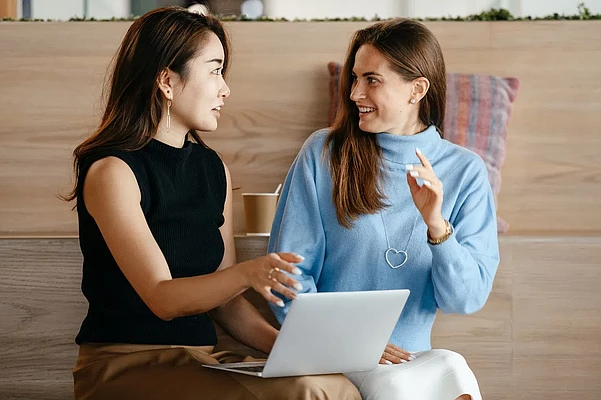 Great leaders coach, teach and mentor folks through these times. They support them with advice, listening and making suggestions, but they don't do it for them.
Published: 11.01.17
By Bob McEwan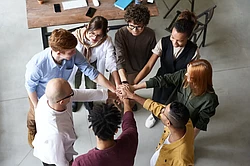 Having a vision for your company is only half the battle. Connecting your team to that vision is equally important, and simplicity is always best.
Published: 10.03.17
By Mike Abrashoff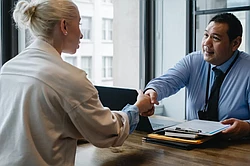 Be cognizant of the way you treat your employees and work toward a greater purpose.
Published: 09.01.17
By Ben Hubbert
Outstanding performance is achieved by people who feel they have some ownership in the enterprise.
Published: 08.01.17
By Mike Abrashoff