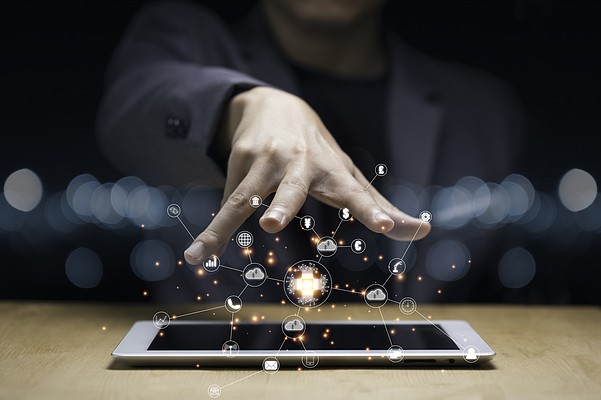 Unpredictable fuel prices and increasing insurance costs for fleet vehicles continue to be challenges for HVACR contractors. Investing in technology can help.
Published: 06.01.11
By David Brown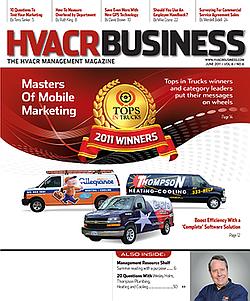 One of the most powerful mobile marketing tools HVACR contractors have is their fleet. This year's winners have fantastic-looking fleets that also support each contractor's branding and value proposition.
Published: 06.01.11
By Tonya Vinas
Consider cash preservation, long-term savings, and marketing implications to decide.
Published: 04.01.11
By Phillip J. Schneider Jr.
By using three key tools, contractors can protect themselves against wasted time and money, costly repairs that could have been prevented, and one of the biggest wildcards in operating company …
Published: 02.01.11
By Kenneth W. Janosick