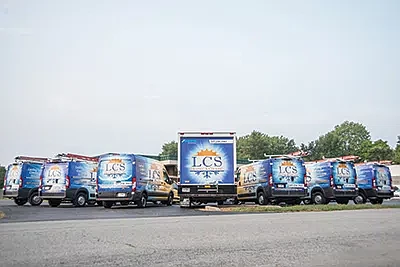 Are electric vehicles right for your company? Many contractors are unsure, as was Tom Robichaud, owner and president of Precision Plumbing Heating Electric in Boulder, CO. The CEO of one …
Published: 06.01.12
By Tonya Vinas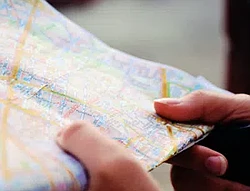 Hundreds of companies sell GPS solutions, each offering a bewildering array of capabilities at a variety of price points. Here are 8 capabilities to evaluate before you buy.
Published: 03.10.12
By Peter Strozniak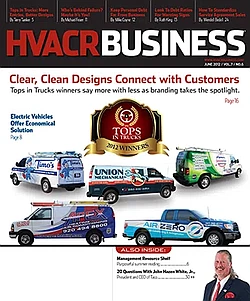 One trend that shows no sign of ending soon is to use fleet designs that promote energy savings and environmental responsibility
Published: 07.01.11
By Tonya Vinas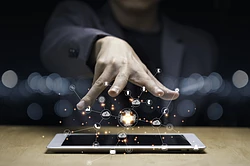 Unpredictable fuel prices and increasing insurance costs for fleet vehicles continue to be challenges for HVACR contractors. Investing in technology can help.
Published: 06.01.11
By David Brown