The idea of success, wherever you sit on the spectrum, can seem like an inside job especially as you strive to reach the next level. To help, we sifted through a list of excellent books and podcasts to find you this month's top choices. And, we struck gold! Not only are there three books, an audiobook, and two podcasts for your learning and enjoyment, but we included a 2023 podcast for HVAC owners that featured one of our columnists Colleen Keyworth, Director of Sales and Marketing at Online-Access, and a brand new book by our resident legal expert, Keven Prather.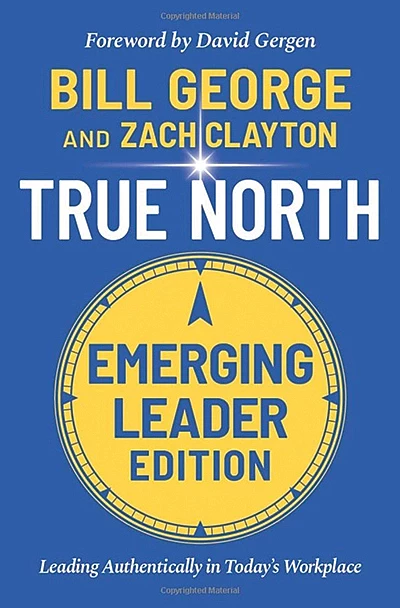 True North: Leading Authentically in Today's Workplace, Emerging Leader Edition 
By Bill George and Zach Clayton
In True North: Emerging Leaders Edition, renowned leadership expert Bill George and Millennial tech entrepreneur Zach Clayton issue the challenge to emerging leaders―from Gen X to Millennials and Gen Z―to lead their organizations authentically through never-ending crises to make this world a better place for everyone. Emerging leaders do so by discovering their "True North"―who they are―and then finding their "North Star"―their leadership purpose. 
Find it here.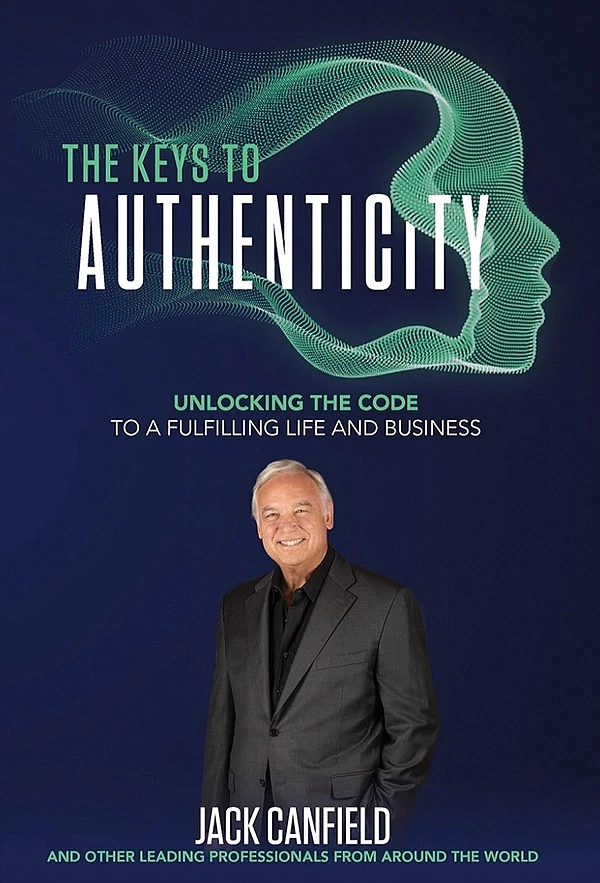 Introducing "The Keys to Authenticity: Unlocking the Code to a Fulfilling Life and Business" with Jack Canfield
By Keven Prather (Contributing Author)
"The Keys to Authenticity" provides you with a practical roadmap to help unlock your personal and professional growth. Discover ways to align your values with your actions, amplify your strengths, and overcome obstacles. You can embark on a transformative journey towards living an authentic life and achieving sustainable success. NEED AMAZON LINK on JULY 13th
Find it here. 
Atomic Habits
By James Clear
James Clear is a writer and speaker focused on habits, decision-making, and continuous improvement. He is the author of the #1 New York Times bestseller, Atomic Habits. The book has sold over 5 million copies worldwide and has been translated into more than 50 languages.
Find it here.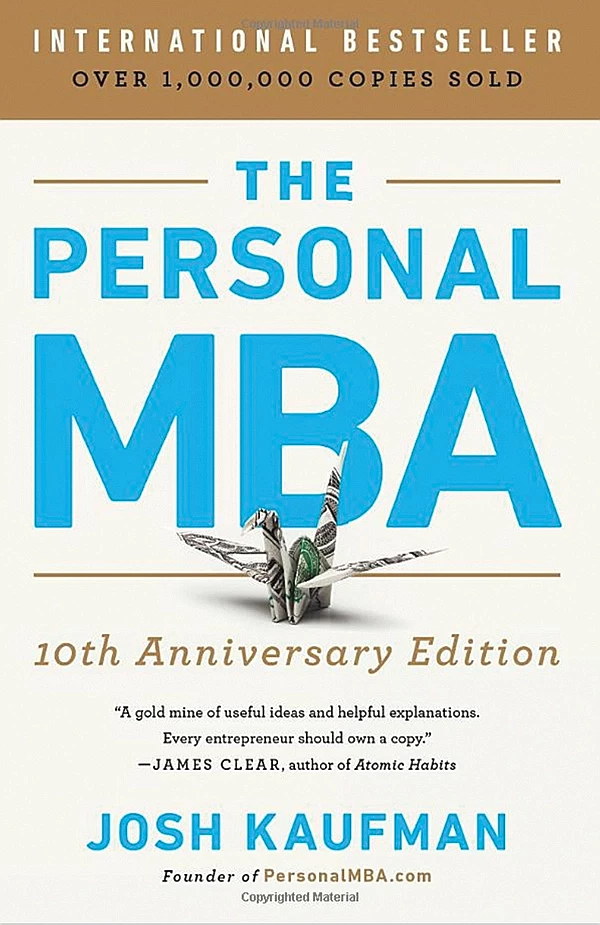 The Personal MBA: Master the Art of Business
By Josh Kaufman (Author, Narrator), Worldly Wisdom Ventures LLC (Publisher)
Getting an MBA is an expensive choice - one almost impossible to justify regardless of the state of the economy. Even elite schools like Harvard and Wharton offer outdated, assembly-line programs that teach you more about PowerPoint presentations and unnecessary financial models than what it takes to run a real business. You can get better results (and save hundreds of thousands of dollars) by skipping business school altogether.
Find it here.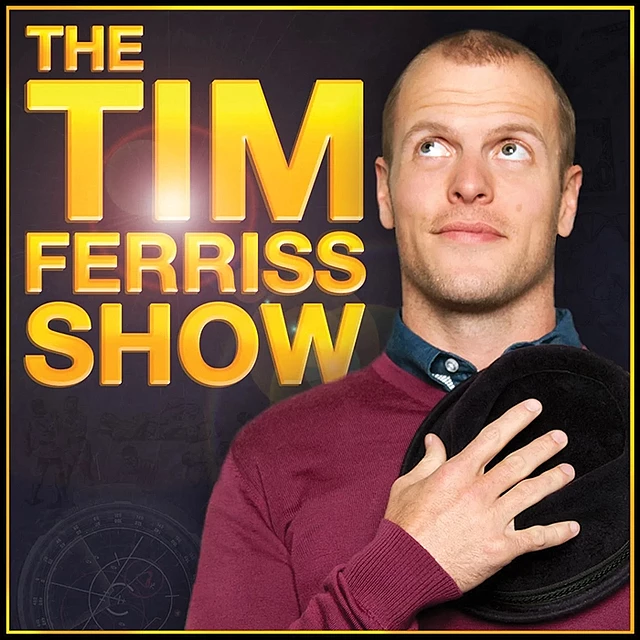 The Tim Ferriss Show
Hosted by Tim Ferriss
Part entertainment, part business, The Tim Ferriss Show is often the #1 business podcast on all of Apple Podcasts, and it's been ranked #1 out of 500,000+ podcasts on many occasions. It is the first business/interview podcast to pass 100,000,000 downloads, it has been selected as "Best of" Apple Podcasts for three years running, and readers of Fortune Magazine's Term Sheet recently selected The Tim Ferriss Show as their top business podcast. It has now surpassed 900M downloads.
Find it here.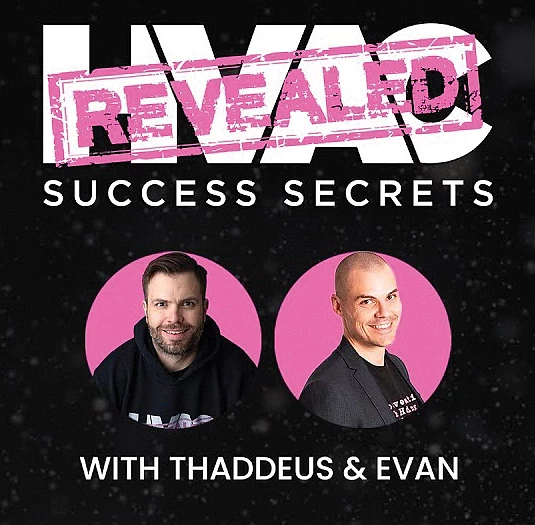 HVAC Success Secrets: Revealed
Hosted by Thaddeus Tondu & Even Hoffman
This very popular podcast hosted by Thaddeus Tondu & Evan Hoffman, HVAC Success Secrets: Revealed, offers valuable insights into maximizing your HVAC business. The podcast covers culture, business growth, and strategy to help companies thrive in a competitive marketplace.
The episodes cover various topics, from business culture to field management software integration, each through the lens of true HVAC professionals. Anyone looking to maximize their business should subscribe. One of the most recent episodes in June features one of our favorite featured columnists, Colleen Keyworth.
Find the episode here.
You can also read her 20 Questions article here or visit her website.