Your Success Compass: In business, it's important to have a plan and an ultimate destination as part of your overall vision. So, while you should never make your company a cookie-cutter version of anyone else's vision, it is smart to hear others' experiences and gauge your current professional performance. This month we offer podcasts and books that will help you navigate the road to HVACR business success. All four of these choices are by experienced HVACR industry experts! As usual, we have done all the heavy lifting for you!
HVAC Masters of the Hustle
By Jason Walker, Don Johnson, Chris, Micah & Eddie
This Podcast is directed toward the HVAC industry. On this podcast, we will talk to high-volume closers and learn the secrets to their success. We will also talk shop talk as well of the everyday life of sales, HVAC Tech, and Dispatchers. You will learn the insides and outs of how to prepare yourself daily to ensure that to make it to the top 1%.
Find it here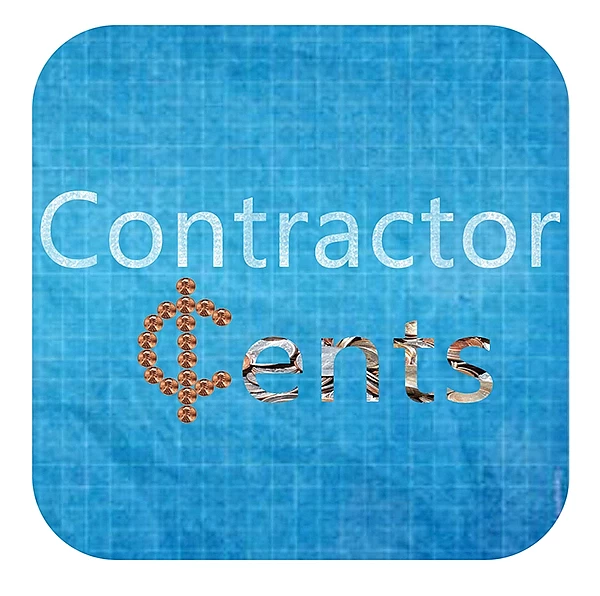 Contractor Cents
By Ruth King
Ever heard of the Home Comfort Book? I hadn't until Nate Adams stopped
by the Women in HVACR booth at AHR. Nate graciously gave me a copy of
the book, This is something you might use in your business. Nate explains
the details behind the Home Comfort Book.
Find it here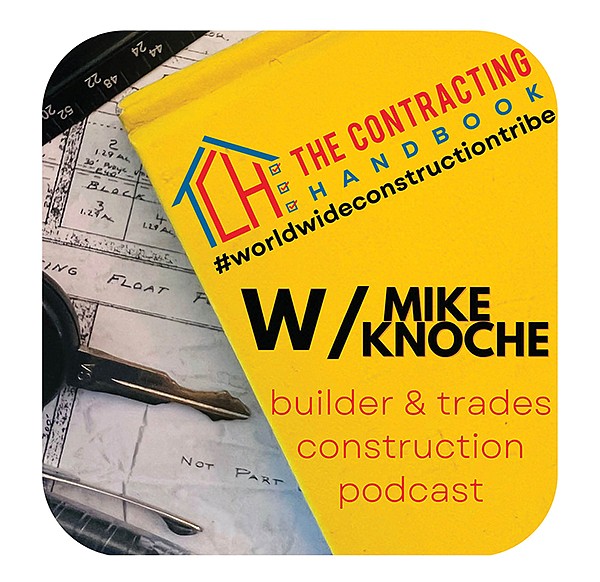 The Contracting Handbook
By Mike Knoche
Mike Knoche has been running his general contracting business for 16 years. In The Contracting Handbook, Mike shares his successes, and failures and asks other industry leaders to join him in a discussion of how to run a contracting business! The Contracting Handbook podcast discusses the behind the scenes running of a small contracting company. It's everything from starting up, to working with employees, subcontractors, and clients. 
Find it here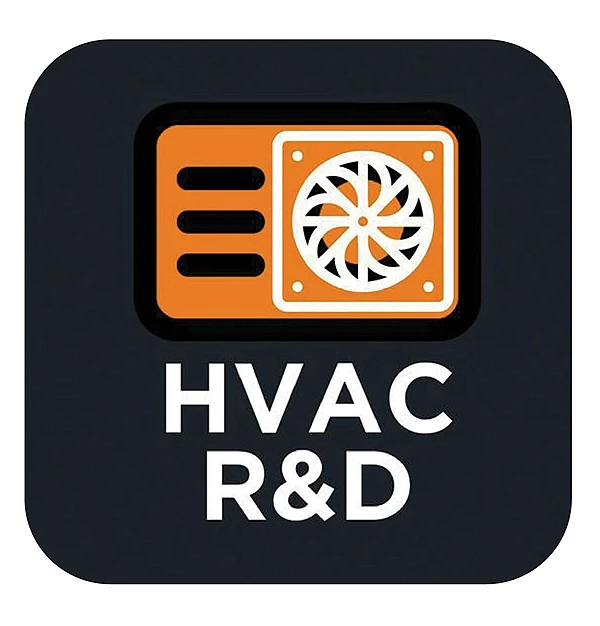 HVAC R&D
By Dennis and Rhydon
With over 30 years of combined experience, Dennis and Rhydon delve into business development discussions and technically informative talks, but mostly veer off track into stories about shenanigans and life in the HVAC industry. As contractors, with wholesale distribution and manufacturers representation sales and technical training, these two are changing the game and spreading their belief that the future of trades is about education and growth. If you don't evolve, you will certainly dissolve.
Find it here.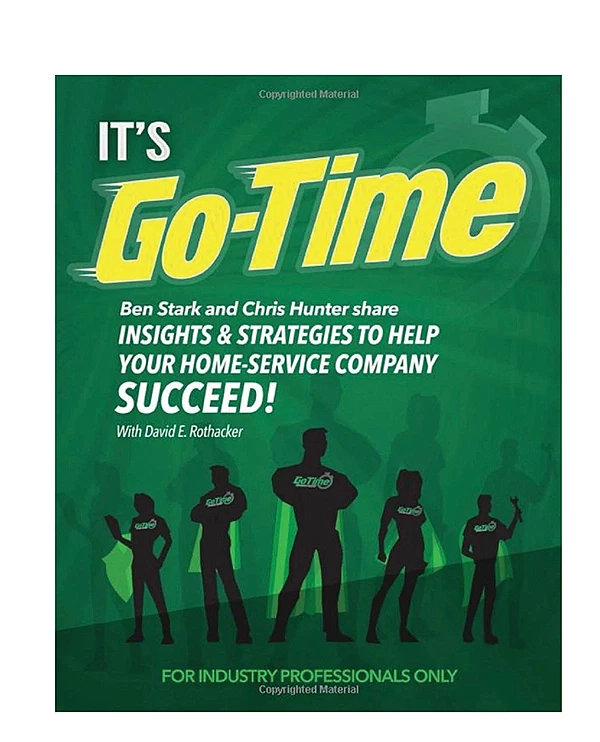 It's Go Time
By Ben Stark (Author), Chris Hunter (Author), David E. Rothacker (Author), Matt Michel (Foreword), Mark Matteson (Contributor), Angie Snow (Contributor)
This HVAC book is written by two of the most successful individuals within the industry, Chris Hunter and Ben Stark. They found success in the HVAC industry and felt a deep desire to give back to the community by writing a book that outlines their profound success.
Find it here.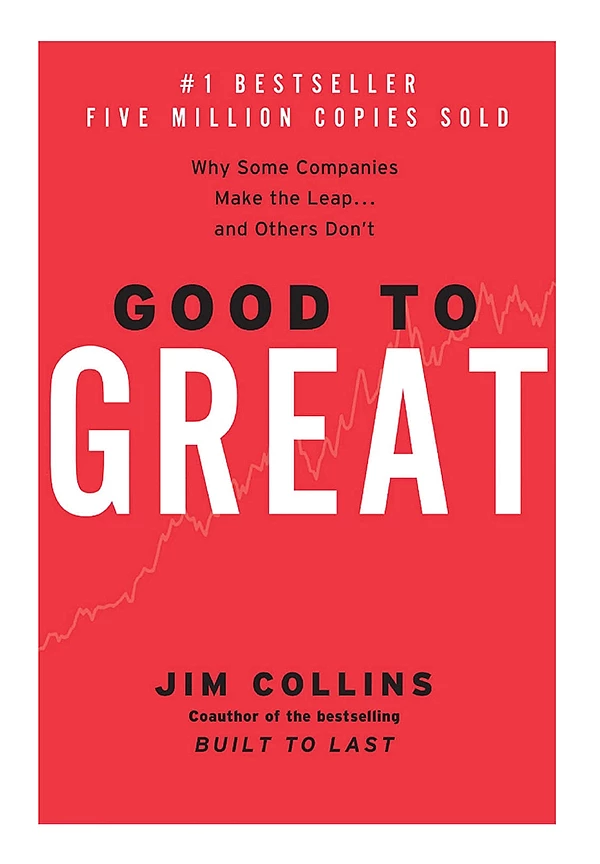 Good to Great: Why Some Companies Make the Leap and Others Don't
By Jim Collins 
Good to Great studied a series of companies and the findings will surprise many readers and shed light on virtually every area of management strategy and practice. Marketing research done for you!
"Some of the key concepts discerned in the study," comments Jim Collins, "fly in the face of our modern business culture and will, quite frankly, upset some people."
Perhaps, but who can afford to ignore these findings?