What makes a good leader great? In this installment of the Management Resource Shelf, we deliver four podcasts and two books that explore the topic of leadership. All the following choices offer a master class on what makes a good business leader. As usual, we've done all the sifting and sorting for you, and we've come up with the best six choices. So, just sit back and listen or read at your leisure – you will be better for it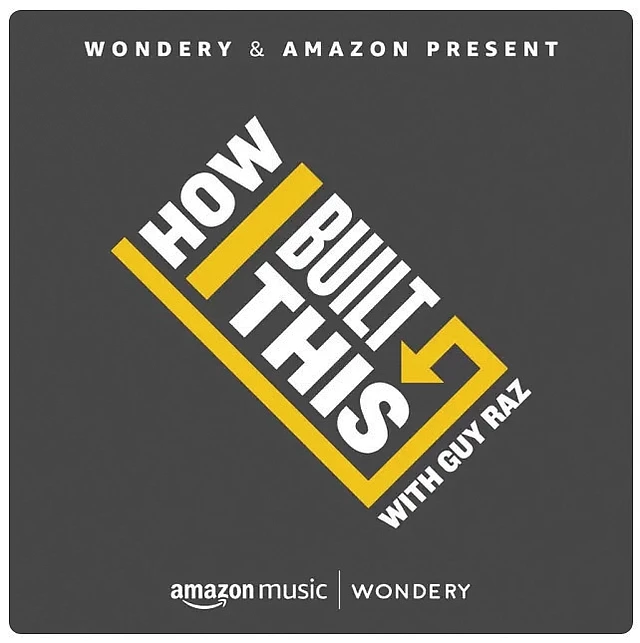 How I Built This
Guy Raz
Guy Raz interviews the world's best-known entrepreneurs to learn how they built their iconic brands. In each episode, founders reveal deep, intimate moments of doubt and failure, and share insights on their eventual success. How I Built This is a master class on innovation, creativity, leadership, and how to navigate challenges of all kinds.
New episodes on Mondays and Thursdays for free. Listen 1-week early and to all episodes ad-free with Wondery+ or Amazon Music with a Prime membership or Amazon Music Unlimited subscription.
Get your How I Built This merch at WonderyShop.com/HowIBuiltThis
Find it here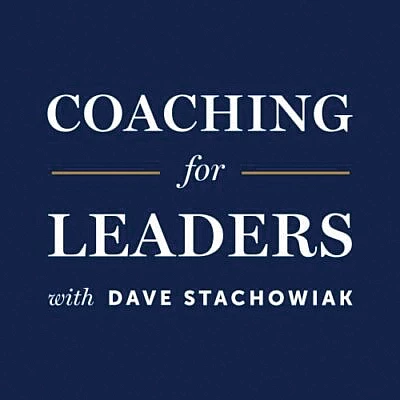 COACHING FOR LEADERS
Dr. Dave Stachowiak
Building and managing a business requires great leadership skills. Thankfully, leadership and managerial abilities can be learned. In Coaching for Leaders, Dr. Dave Stachowiak converses with bestselling authors, expert researchers, renowned scholars, and business leaders about effective leadership and management practices. In a recent interview, author and psychologist Daniel Goleman explained how leaders should increase their capacity for empathy to perform better.
Dr. Dave Stachowiak also has more than 15 years of management experience at Dale Carnegie. He's been producing Coaching for Leaders episodes since 2011 and has amassed more than 590 episodes of practical leadership and management knowledge.
Find it here.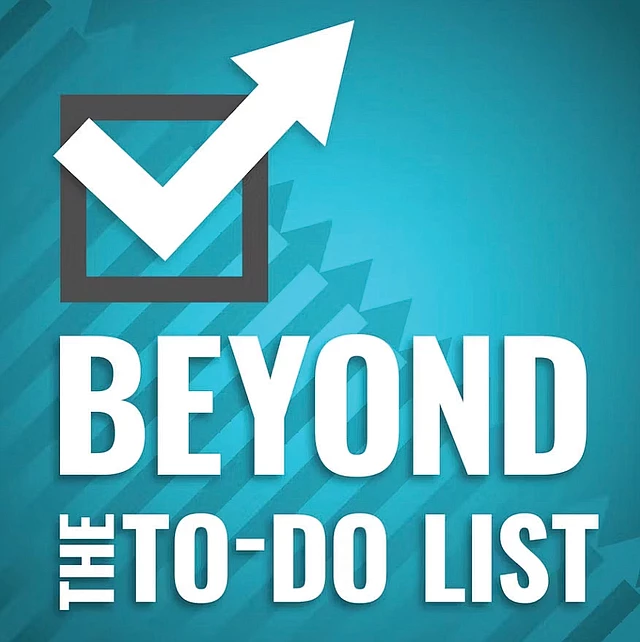 Beyond The To-Do List
Erik Fisher
For more than a decade, Erik Fisher has sat down with productivity experts, authors, and creatives as they share their insights on how to implement productivity strategies in both your professional and personal life. The goal is to help you gain perspective, practical knowledge, and productivity insights for living a whole life that goes Beyond The To Do List. Listen in as Erik Fisher talks with productivity experts as they share how they implement practical productivity strategies in their personal and professional lives. Fisher explores all aspects of productivity and the true end goal of productivity: living a meaningful life.
Find it here.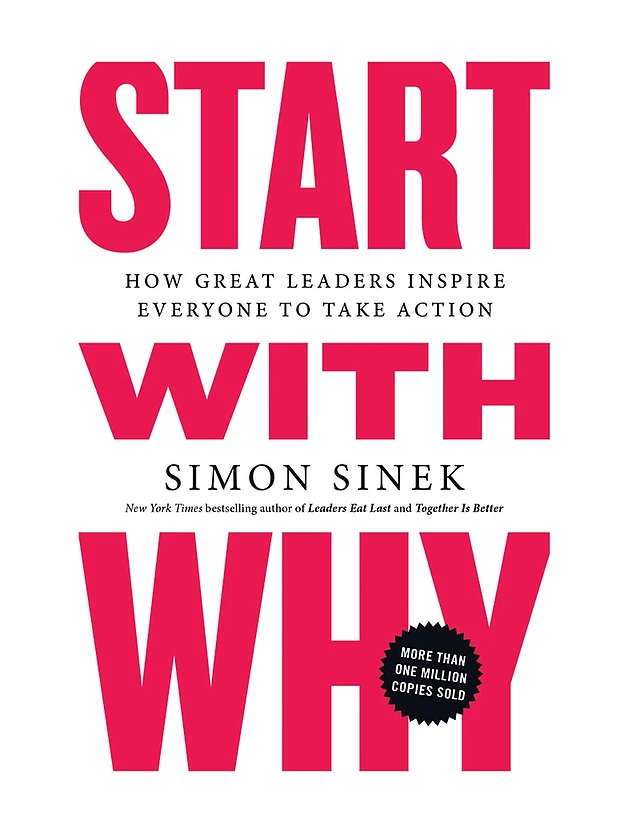 Start With Why
Simon Sinek
Start With Why is a book by Simon Sinek that helps startup entrepreneurs understand how great leaders inspire everyone to take action. The book argues that people don't buy what you do; they buy why you do it, which is the key to success. 
The book provides readers with an understanding of the importance of purpose and how it can be used to create a passionate and engaged workforce. It also offers practical advice on implementing this philosophy in your business. Simon Sinek is a world-renowned motivator and coach. His Ted Talk based on this book has amassed more than 60 million views.
Spark Brilliance
Jackie Insinger
Cultivating a proactive relationship with your employees is key to maintaining a healthy and productive work environment, no matter how big or small your team may be. In her book Spark Brilliance, Jackie Insinger provides startup entrepreneurs with the tools they need to foster positive employee relations from the ground up.
Through real-life examples and actionable advice, Insinger covers everything from building trust and communication within your team to creating an inclusive culture that celebrates diversity and individual strengths. Whether you're just starting or looking to take your business to the next level, Spark Brilliance is an essential read for any entrepreneur.
Find it here.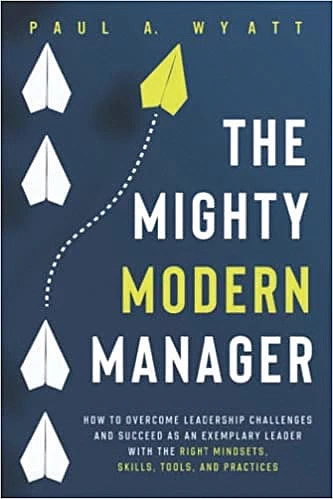 The Mighty Modern Manager: How to Overcome Leadership Challenges and Succeed as an Exemplary Leader With the Right Mindsets, Skills, Tools and Practices
By Paul A. Wyatt
How do you stay on the leadership course with your head held high and your teams thriving despite constant change and challenge? Try these action-oriented tips and strategies for leadership success! Is your team struggling to cope with massive changes in the workplace? Are you having issues achieving goals in a timely, effective, collaborative manner? You're in the right place.