The art of the trade – in this case the home services trade. We offer a mix of podcasts and books this month that are game-changers. They run the gamut from an invaluable PR strategy to a podcast that is based on field service experts and five questions they should answer to perform better in the field. Please take advantage of our research cultivating this list. We enjoy the work that goes into providing this knowledge for you. Now, all you have to do is read, listen, and learn. So, here it is – our version of "the art of the trade".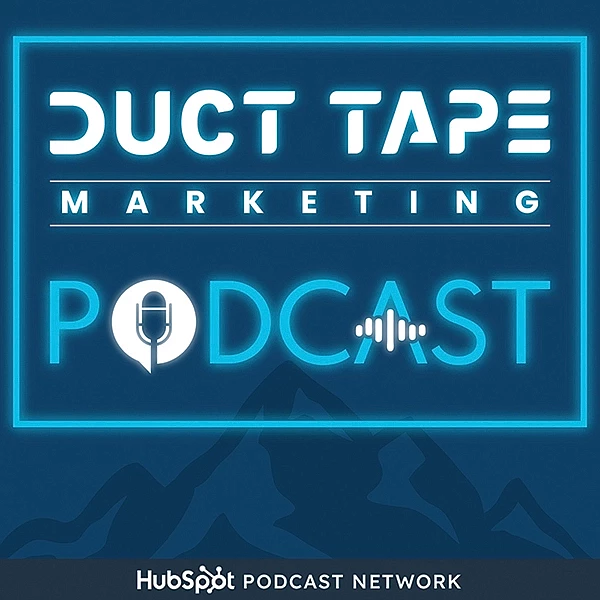 The Duct Tape Marketing Podcast
The Most Popular Small Business Marketing Podcast
John Jantsch
John Jantsch is a marketing consultant, speaker, and best-selling author of Duct Tape Marketing, Duct Tape Selling, The Commitment Engine, The Referral Engine, and SEO for Growth. He is the creator of the Duct Tape Marketing System and Duct Tape Marketing Consulting Network which trains and licenses small business marketing consultants around the world. Since 2005 John Jantsch has interviewed thought leaders, experts, and authors. Subscribe today and hear some of today's most influential marketers and entrepreneurs share their stories and secrets.
Listen here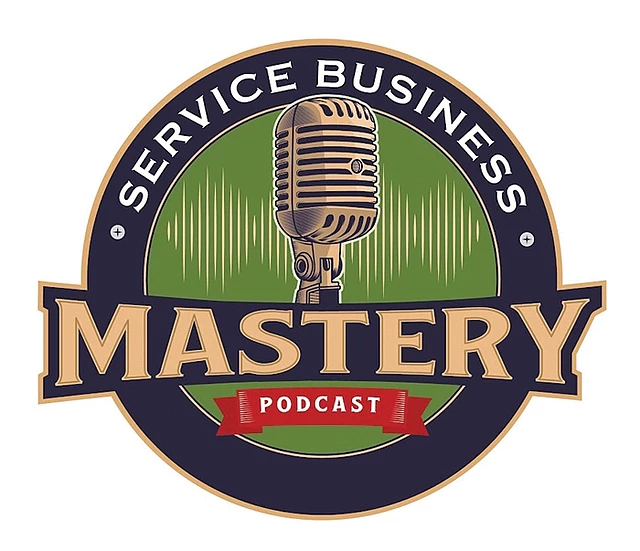 Service Business Mastery - Home Service Business Tips and Strategies for the Skilled Trades Service Industry
Tersh Blissett
Service business mastery is a podcast that helps business owners and managers succeed in business by sharing tips on leadership, marketing, financials, pricing, HR, and much more. If you want to grow a successful and profitable HVAC, plumbing, electrical, or other home service skilled trades business, click here to listen and learn more. And he even interviewed one of HVACR's regular contributors, Zac Garside. This is a good one.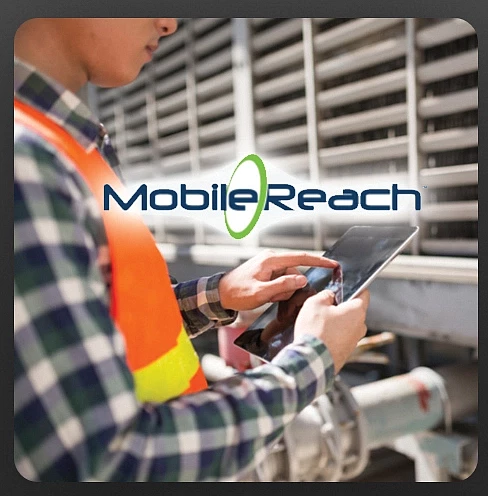 Five Questions for a Field Service Expert Podcast
A Podcast by Mobile Reach
Mobile Reach hosts a podcast series called "Five Questions for a Field Service Expert." On this podcast, we interview leading field service experts including practitioners, CEOs, analysts, and consultants. We dig into the big questions about field service delivery and management. Every episode we ask a field service expert five questions that can help field service leaders and practitioners do their jobs better.
Listen here.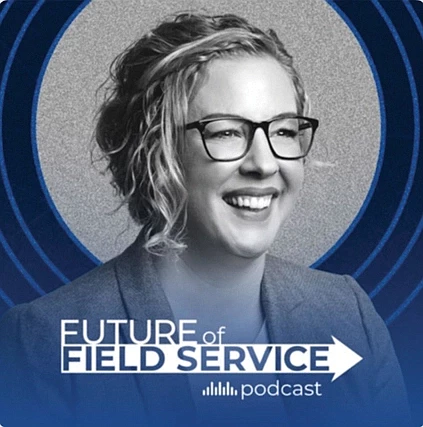 Future of Field Service
Sarah Nicastro
The Future of Field Service podcast welcomes you to hear the firsthand perspective of how business leaders are evolving, innovating, and overcoming. Reaching far beyond the "field service" in our name, we feature guests across industries and geographies to tell of the trials and triumphs they experience as they modernize their businesses. Hosted by Sarah Nicastro, who has 15 years of tenure covering business transformation, technology, and leadership trends. Her authenticity paired with interesting guests and relatable subject matter make for compelling conversations and lightbulb moments.
Listen here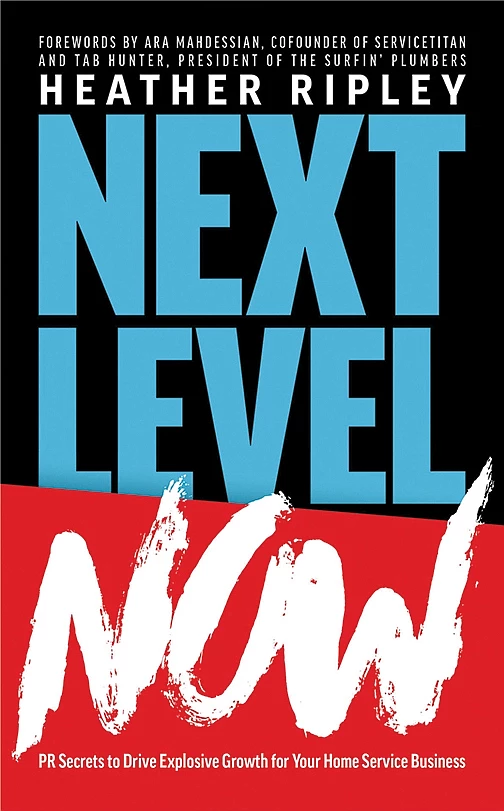 Next Level Now: PR Secrets to Drive Explosive Growth for Your Home Service Business 
By Heather Ripley
Heather Ripley is passionate about helping business owners in the skilled trades embrace the power of public relations to grow. Throughout her career, she's advised hundreds of contractors on how to effectively boost their visibility and reputation.

Now, Heather shares the insight that has made her public relations agency, Ripley PR, one of the most respected and successful firms in the country. NEXT LEVEL NOW is written specifically for professionals in the home service industry. On every page, you'll find secrets you can use to tell your company's story, highlight your services, and demonstrate your expertise.

Heather is also one of our regular contributors – this is another great choice. 
Get More Customers for Your Home Service Business: Lead Generation Playbook
By Dean Scaduto
For a quick background, I've been able to generate more than 70,000 home service leads for both my clients and my own companies. Think roofers, plumbers, HVAC companies, and so forth. Through digital marketing alone, for example, I was able to create a brand new flooring company that broke $1,000,000 in revenue the first year without any flooring experience whatsoever. That means I was able to take away market share from well-established local businesses in the same industry without having any industry reputation or word-of-mouth referrals. This may not be super impressive to some, but I think it's a great start that highlights the power of digital marketing. So to those people looking to start a new business or maybe expand their existing business into a new vertical, you will get value from this book.